We will take care of your drive.
We offer a wide range of repair services to vehicle owners located in your area. Our team knows how to handle it.
Find your service & your calling
We aim to eliminate the task of dividing your vehicle between different car wash and repair shop companies. We are a company that offers repair and maintenance services for your personal or company vehicle near you.
We have over 200
certified care partners.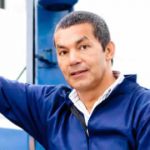 Dean Casey
Founder/ CEO of ThemeMove
"Best Auto Repair shop in the world! Everyone here is professional and they treat you like a person unlike many of the name brand repair shops. They are honest and will work with you. I have been going here for all my repairs in the last several years."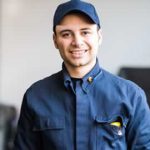 Blanche Fields
VP of Growth at Lucid Software
"I have been using CarePair for three years now. They keep my Audi in tip-top condition and it has over 110 thousand miles on it. And the best thing as a single father is being able to trust them. Highly recommend their services. All compliments."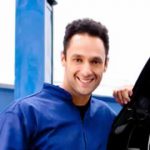 Rex Watson
Director of Marketing
"I got a good, reliable service. With attention to detail and direct communication about the car problems that I should be aware of. The staff is always friendly and welcoming, which is another big plus. These CarePair guys are amazing. My car is finally repaired."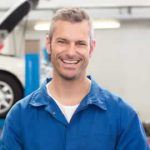 Mike Raia
Designer
"Quickest service and approach - the work is done correctly and with regards to my needs. I'm beyond happy with CarePair's fixing my vehicle and keeping up to date with me. I take my truck to CarePair's, it costs less and I know my vehicle will be as good as new."
Mechanical tips.
At CarePair, we understand car maintenance and repair services goes hand in hand with the purchase of any vehicle. Starting as a family business with just two people in October 1956, we have built and made our reputation.